Materials Management (MMD)
Materials Management Department (MMD) working under the Services Directorate ensures uninterrupted supplies of all required equipment's, machineries and spares to meet ongoing operational requirements and achieve the Company's predefined targets.

The operational role of the Materials Management Department is bifurcated into:
Clearing & Forwarding of Consignments:
MMD arranges clearing & forwarding of consignments/ imports of equipment/ machinery/ spares by utilizing in-house resources at C&F Base, West Wharf, Karachi. The department coordinates with relevant stakeholders, including Port and Customs authorities and SBP, for timely clearance of consignments. The consignments are received at Base Stores in Karachi and subsequently dispatched to the desired locations.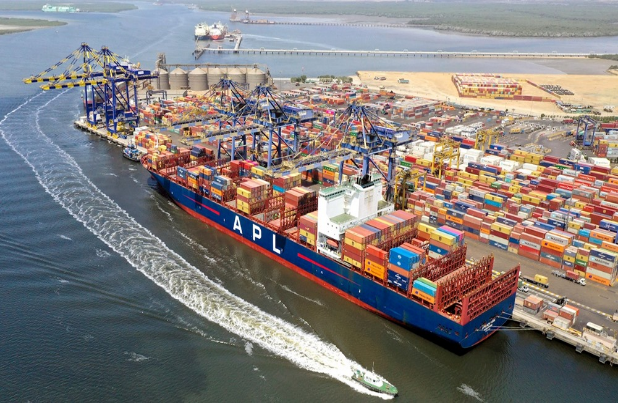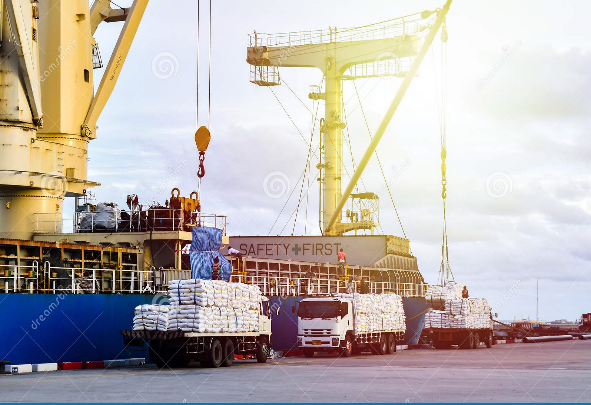 Warehouse and Inventory Management:
MMD is also responsible for managing all field-based warehouses where material is received, inspected, and properly stacked. SAP MM module and Master Data Governance (MDG) software are implemented for effective material management. The Warehouse setups are established at 48 locations all over the four provinces.