Ongoing Development Projects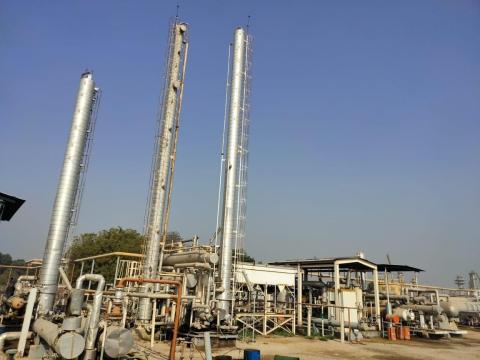 Re-Location of Kunar LPG Plant at Daru-Mangrio Processing Facility Sindh
OGDCL intends to install Kunnar LPG Plant along with Allied Utilities at Daru Central Facility in order to cater the recovery of LPG in comingled Feed Streams from (Chuttu, Daru, Mangrio 1&2 Wells). Production yield upon completion will be LPG 22 to 26 M.Ton Daily. Currently Project in Tendering ...
Jhal Magsi Gas Processing Project District Jhal Magsi Baluchistan
OGDCL intends to install Jhal Magsi Gas processing plant. It will produce Pipeline Quality Natural Gas of 13 MMSCFD. Gas will be injected into the system through 100 km pipeline line to be laid by SSGCL. ...